Dusty boots. Itchy trigger fingers. Yodeled apologies.
This is Grievance Gulch.
We successfully crowdfunded a totally independent animated series.
Now we're writing, casting, and doing art as fast as we can to bring it to life.
Join our mailing list to stay up to date with us.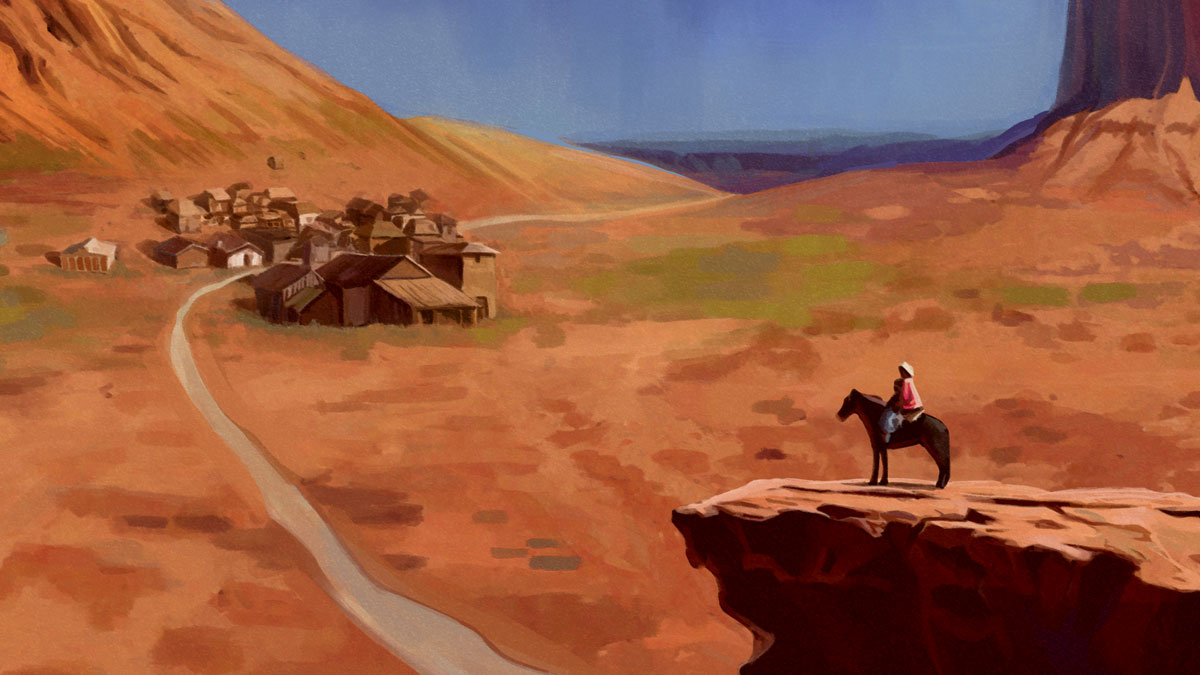 Check out the Scene Shop
We have lots of other comedy projects happening.